YURIKA
---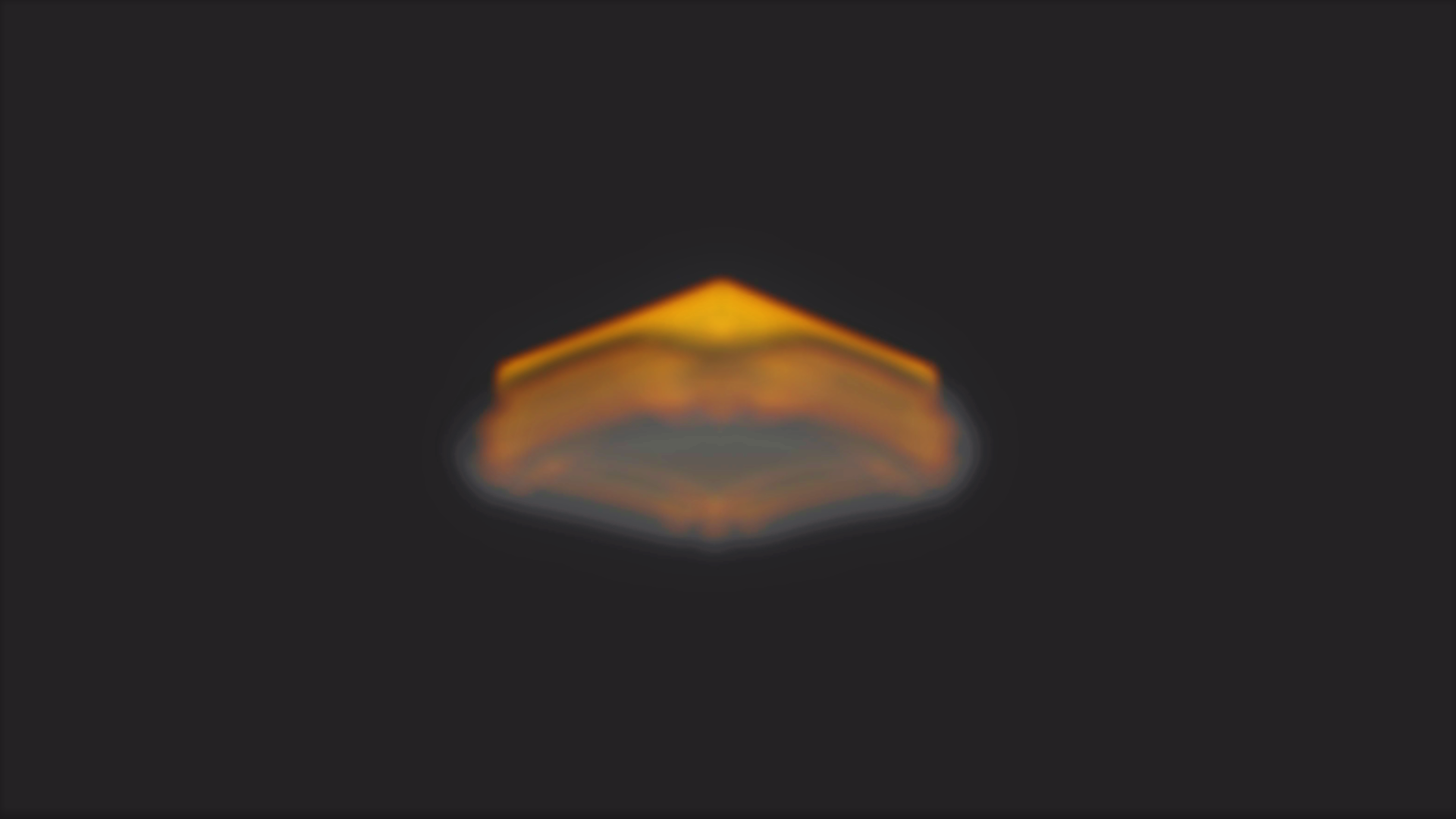 Kunstverein Aughrim has commissioned Yurika to develop a writing workshop and produce a text responding to the establishment of Kunstverein Aughrim and what that means within both a local and international socio-geographic context.

Yurika is a multidisciplinary, research-driven artist and writer who is currently based between Wicklow and Dublin, Ireland. Their films, performances and texts map moments of tension between technocratic systems of power and our capacities to act upon, and in league with, our surroundings. Yurika is especially interested in making porous seemingly absolute perspectives. Tracing the fault-lines between ideas of agency and precarity, chaos and control, care and neglect is also an underpinning critical concern that runs throughout their practice. Their latest film 'Hypermedia Apophenia' attempts to personalise and 'make close' the large scale surveillance project called ROXANNE (Real time netwOrk, teXt, and speaker Analytics for combatiNg orgaNized crimE), in order to critique it's embedded, abstracted, top-down governance strategies.

Yurika is supported by Mermaid Arts Centre Bray, The Arts Council of Ireland and Wicklow County Council.