GINGER&PISS #3: PRIVATE
---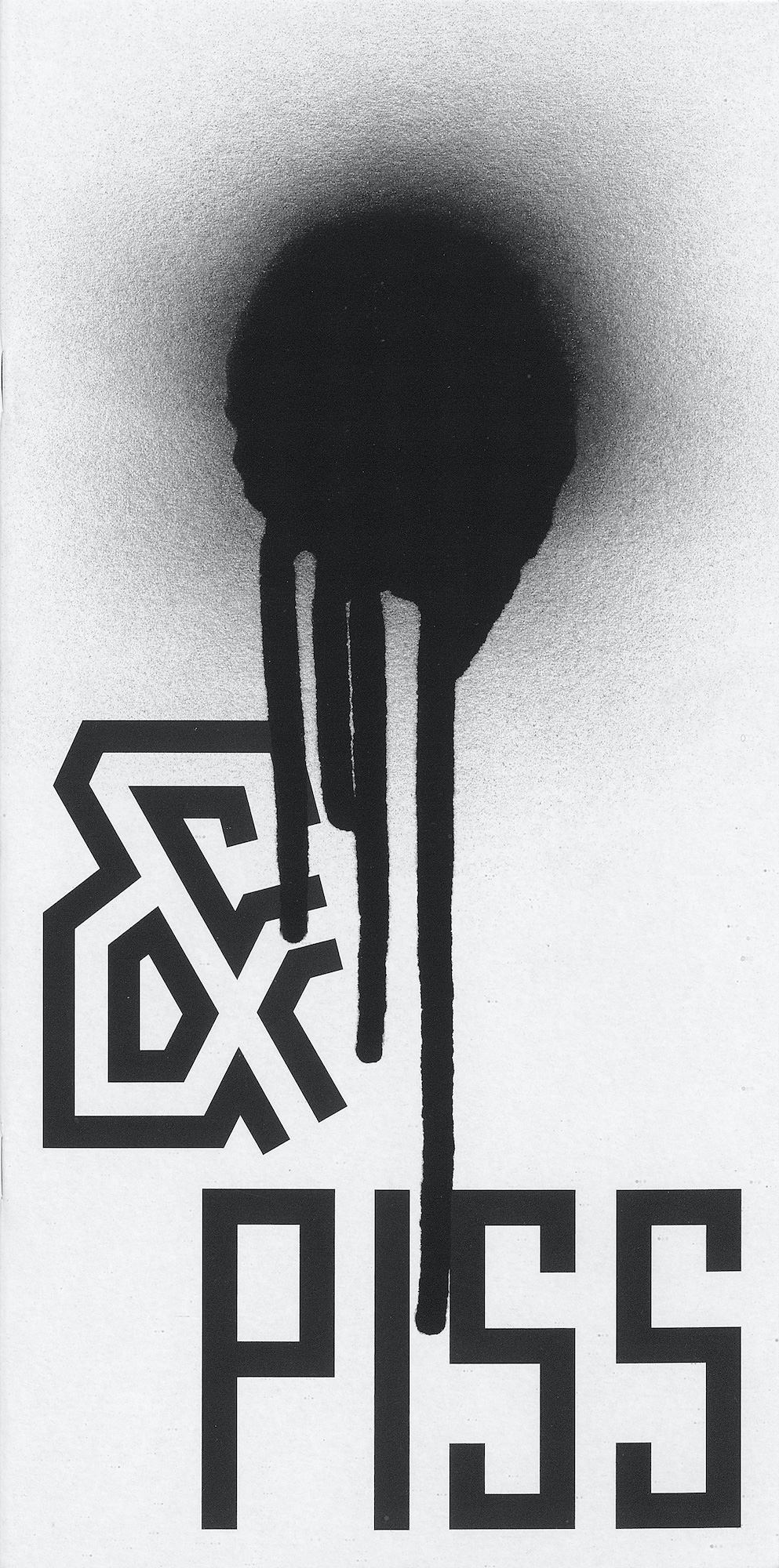 Title: Ginger&Piss #3, Private
Editor: Maxine Kopsa
Design: Marc Hollenstein
Publisher: Kunstverein Publishing
Publication date: 2016
Pages: 20
Dimensions: 15 x 29cm
Language: English
ISBN: 978-94-90629-03-8
Price: €15.00


Kunstverein's in-house magazine is a cross between an academic journal and a darts club newsletter. Each issue of Ginger&Piss (the name is a misquotation of Lawrence Weiner) contains a limited amount of contributions that vary in length according to the subject matter at hand. The remit of Ginger&Piss is simple: to provide a platform for candid critique but at the same time allow the author to stay hidden. Therefore, the concept dictates that each contributor writes under a pseudonym. The use of pseudonyms can be considered an answer to the cowardice of the art world, albeit a somewhat hypocritical one.

'Private' is the theme of the third issue of Ginger&Piss. In addressing traditions set in place by previous issues—such as the use of a pseudonym by contributors—Ginger&Piss is recognising its own complicit cowardnice. In fact, in this issue Ginger&Piss fully embraces its somewhat misleading bravery, but maintains that it makes sense for now, for the current cultural climate.

With contributions by Miss Bananas, Hula Capellinni, Charlie F .Keller, Sonya Marmalade & Vivienne Comma, Joe Orton, Laura Pappa, Max Pitegoff & Calla Henkel, Robert Snowden and Straw Vinos.