SONIA SHIEL
---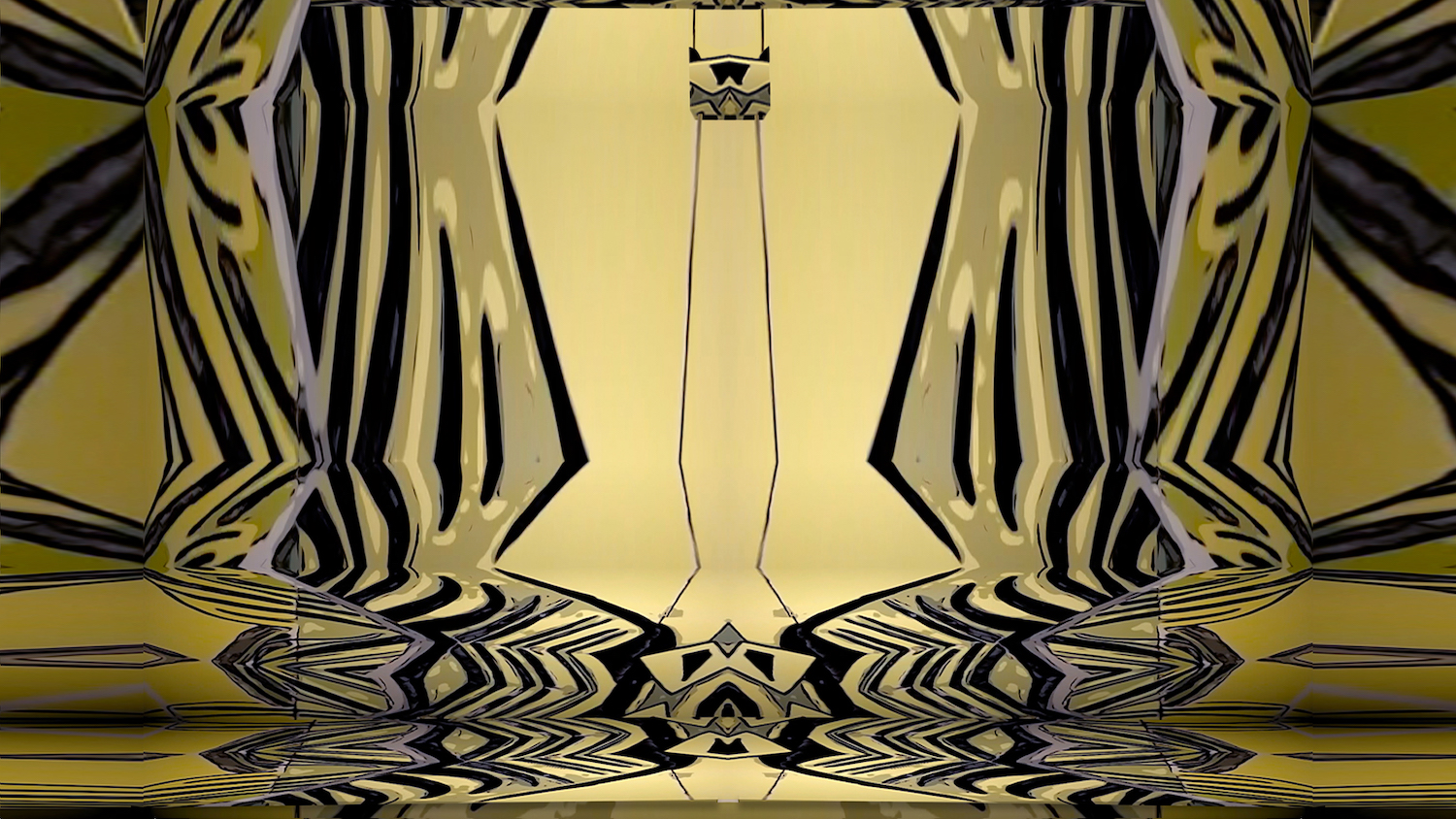 Kunstverein Aughrim is working with artist Sonia Shiel throughout 2023, devising workshop methodologies that will inform the production of work for a major new solo exhibition.

Shiel's paintings are dressed for angles, and sometimes throw shapes. In the studio, a low-tech haptic landscape is twisting towards the form of an infinite proscenium. Shiel's mobius-like narrative recalls the ambiguity of our significance, where we are always already inside and always already outside of time's great rhetorical unfolding. Kunstverein Aughrim is working with Shiel across the year to devise a series of 'Pulse Events' to productively agitate the final phase of this project's development. These events invite perspectives from theatre directors, gaming developers, and writers, to activate research and accelerate plot development for a narrative text, a parenthesis video work, and the performative and navigational experience of the exhibition itself, which is set to open at VISUAL Carlow in September. An Autumn Preview of the artist's work will be held at Kunstverein Aughrim on Tuesday 1 August 2023.

Sonia Shiel is an Irish visual artist, based in Dublin. Her intricate paintings of the sublime reveal a shape-shifting landscape, in which unruly phenomena and near-sentient storms are the type of tangible things people might climb to, or tether. When multidimensional, Shiel's paintings form traversable terrains, maintain a studied self-reflexivity, and consolidate performative installations that use audio-visual, prop, and text based elements to orient the audience. On stepping into one of Shiel's narrative loops, the viewer too confronts the uncanny - in a folie á deux, bound by physical circumstance and a narrative momentum, that thrashes through form and façade to explore creative agency, authenticity, and free-will.

Recent solo exhibitions include: I Am What You've Come To See, at Void, Derry – the artworks collude with the viewer through a series of automated and magical actions; Rectangle Squared, at the Crawford Art Gallery, Cork – an artist is presented with an opportunity to make something important amid absurd procedural impositions; and The Incomplete Platypus, at Rua Red, Dublin – an artist's studio is shared with a passing rock, that marks time and knows no bounds. Group exhibitions include The Glucksman, Cork; The Lexicon, Dublin; The Cable Factory, Helsinki; Kulturbunker, Frankfurt; and IMMA, Dublin. Sonia Shiel is a member of Temple Bar Gallery and Studios. She is represented by the Kevin Kavanagh Gallery, and supported by the Arts Council's Bursary and Project Awards 2022. She is a Fellow of Fordham's Art and Law Program, and an associate artist at UCD's School of Drama.

www.soniashiel.com

Kunstverein Aughrim's collaboration with Sonia Shiel is made possible with the support of the Arts Council of Ireland.